---
SEE WHAT OUR CUSTOMERS ARE SAYING
My son loves this stuff!

"I've seen the effects of this product in my son's face. I never give reviews (lazy!!) but this stuff WORKS."
Superb Stuff!

"Excellent product. It quickly calms redness and irritation while zapping away the zits - love it."
Best Acne Stick Ever!
"Both my son and daughter are using the sticks and it's made a huge difference in just a few days!"
Power wash to fight skin freakouts
Keeps face + body looking good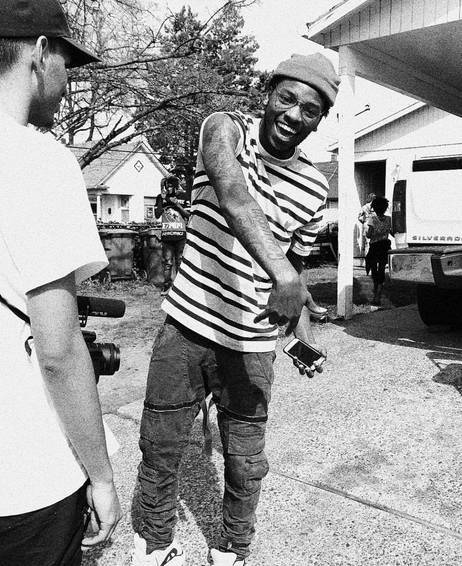 Stryke Club was founded by moms who went searching for skin products for our teenage boys, and came up empty. While our daughters' bathrooms are overflowing with product, our sons are borrowing from the girls, using outdated ingredients from the 80's, or just suffering from acne because we don't know what to do. Our boys deserve better!
We partnered with a pediatric dermatologist and infused our products with cutting edge, effective and clean ingredients that work best on boy skin. Our products are designed to combat acne and soothe inflammation, no easy feat!
Stryke Club acknowledges that boys have skin too. And we encourage them to take pride in their appearance and start building grooming habits for life, starting with our introductory set of three simple and effective Stryke Club products, the Stryke Club Fix-it Kit.